Although Pride has existed in Mobile in some form or another since at least 1981, Pride in its current form started as the PrideFest committee under Bay Area Inclusion in the late 1990's. As the event grew, the Committee branched off into a stand alone organization, Mobile Alabama Pride, Inc and received 501(c)3 status in 2005. The organization was initially founded to just handle Pridefest, but as time has passed the organization has filled a number of roles in the community. In 2016, after several years of stagnation, the organization was revitalized, which led to rebranding after Pridefest 2018 as MobPride, debuting an new pair of logos to go with the updated and shortened name. In 2019, MobPride, as Mobile Alabama Pride, Inc. is now known, continued this revitalization with a shift in mission toward serving our community in any way we can with a new mission statement:
It is the Mission of MobPride to serve the LGBTQIA+ community in Southeast Alabama by celebrating our culture, commemorating our heritage, dedicating ourselves to the full and permanent achievement of equal rights, fostering diversity and understanding, and promoting the physical, mental, and spiritual health of our community.
​
In 2019, we also added a guiding principle, in order to better serve all members of our community:
Although Mobpride will always welcome anyone to our events, whether they identify as part of the community or not, we will not tolerate some behaviors. Our goal is to ensure the safety and well being of all who attend our events, especially those who are marginalized by our culture. We will not allow any form of Transphobia, Racism, Sexism, White Supremacy, Homophobia, Ageism, Ableism, Patriarchy, Economic Discrimination, Religious Bigotry, or Xenophobia – whether spoken, displayed, expressed or promoted.
​
We invest 100% of funds raised into programs and events for our community. MobPride does not pay board members, and we do not have paid staff or employees. Funds contributed may be utilized for Programs such as TransAL, Events, or PrideFest expenses such as:
• Entertainment
• Logistics
• Banners, signs, graphics, and advertising
• Stages, lighting, sound equipment, etc
• Insurance
• Park rental
• Dressing/green room space for performers
• Safety
our Board:
Chance Shaw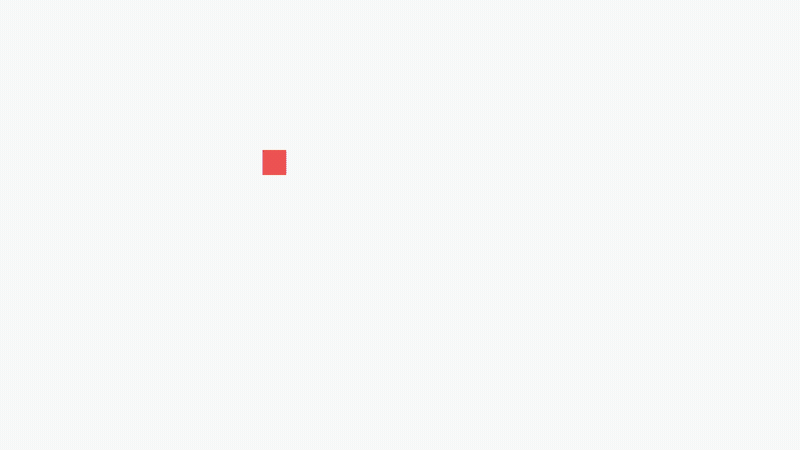 Terry-Michael Roberson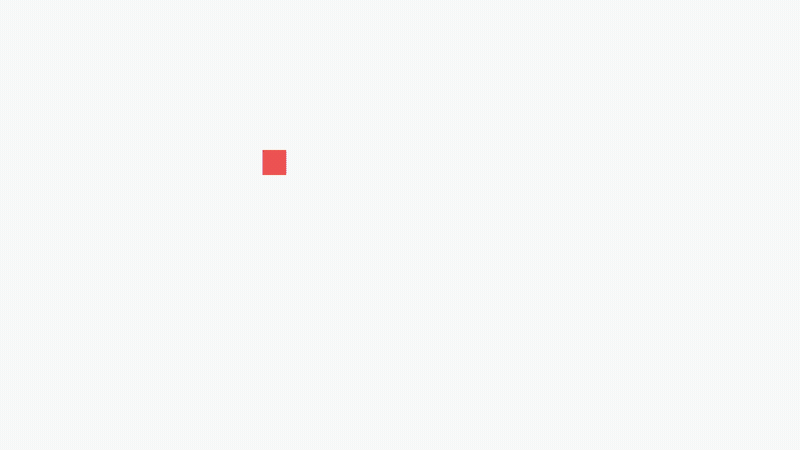 Marionna Mendiola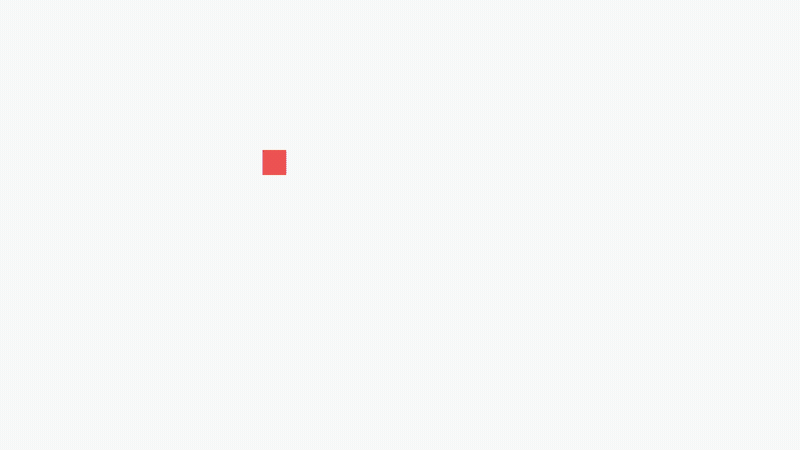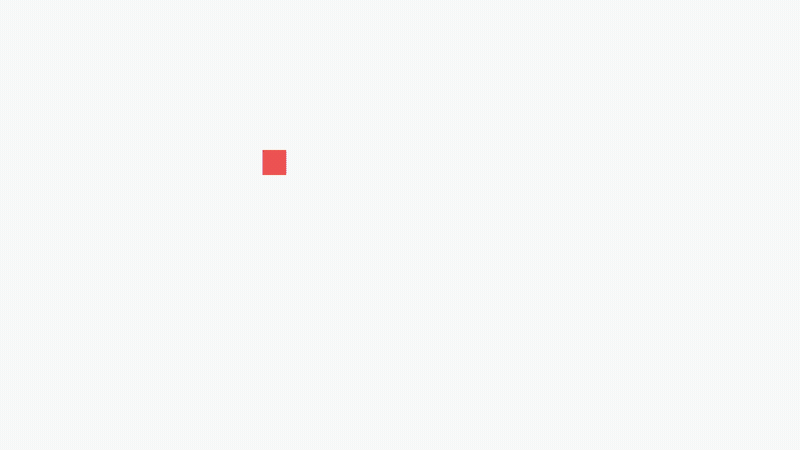 Board Member, TransAL Admin